| By Daisy Hernandez | 
1. Self Love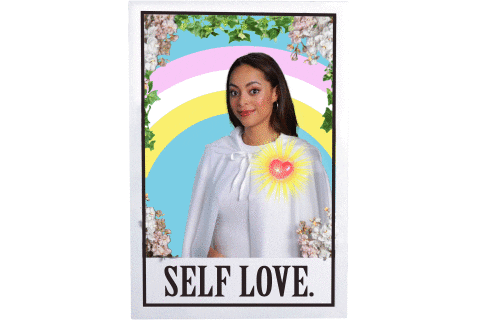 It's a new year, and a new you! This year, be selfish with your time in order to become the best version of yourself.
Stop self-negativity and speak to yourself the way you compliment your friends. Thank yourself, and admire your strengths. I dare you to compliment yourself once a day for the whole year.
2. Discovering Washington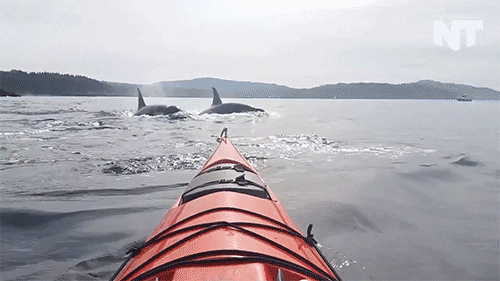 We often spend so much time planning vacations out of the country, that we forget to even travel our own state. Washington is a combination of forests, beaches, islands and cities…we have it all! Here are just a few spots to consider visiting this year…
Diablo Lake
San Juan Islands
Leavenworth
Olympic National Park
Skagit Valley Tulip Festival
Snoqualmie Falls
3. Drinking More Water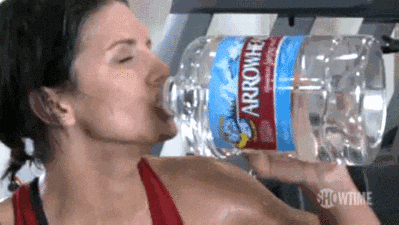 Do I need to say more??
4. Adapting a Positive Mindset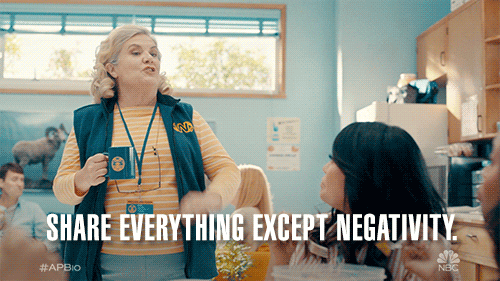 College can be stressful and sometimes it can take a toll on our attitude. Start adapting positive mindset skills like …
Just laugh it off! Find the humor in bad situations.
Reflect on a situation and understand everything happens for a reason.
Be grateful. Whether it be small or large, you can never be too grateful.
Focus on the present.
Only use positive words when speaking.
Surround yourself with friends and family members that support and allow you to grow as person.
5. Making Eco-Friendly Decisions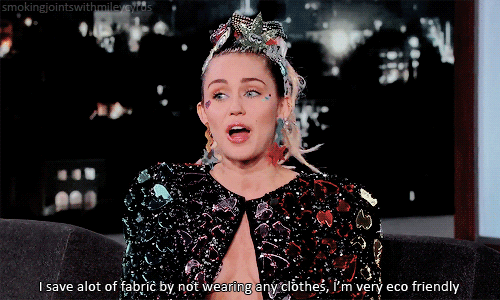 It's no doubt that we can all make better decisions to reduce our carbon footprint. Here are some small things you can do to make a big difference.
Turn it off: If you're not using it then just turn it off… even better unplug it.
Use a reusable water bottle: If you haven't noticed there is a Hydro Flask trend right now.  The good thing is it's helping reduce the use of plastic water bottles that end up in landfills and in oceans.
Shop at thrift stores: Another person's trash is another person's treasure! Not only can you get some sick finds at thrift stores, but you can also help the environment by decreasing the amount of waste and pollution. It's one less item having to be produced.
Use reusable grocery bags: Ellensburg has a five cent plastic bag fee, so it only makes sense to save your money and use a reusable bag for free.
Eat less meat: I'm not saying you should be vegetarian… but maybe this will be the year you finally eat your veggies.
I hope the new year is filled with many amazing opportunities for you!