| By Daisy Hernandez-Hurtado |
Sometimes it feels like everyone has plans to ditch Ellensburg during spring break. But let's be honest… we all don't have money to spend on a vacation to Hawaii, California, or Italy.
Ellensburg isn't a tropical island or a city with skyscrapers, but it is a beautiful town with great sceneries. Here is a guide to make sure your break in Ellensburg is still #springbreak worthy.
Do you love mystery, performances, and suspense? Saturday, March 16 there is a Murder on the Canyon River Express. The performances are put on by your very own Wildcat peers from The Hot New Jam club.The (metaphorical) train starts at the Canyon River Ranch and will make its way down to the Yakima River. The mystery express also includes a prime rib dinner. Get tickets here!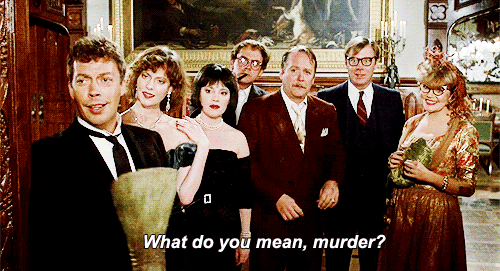 When's the last time you ditched Netflix to actually watch a movie at a theater? Gather some friends to go on a movie date, buy tickets and eat some fresh popcorn. Though it might be easier to hang out on your couch in PJs, it's a nice excuse to get out of the house. To see Ellensburg movie listings click here.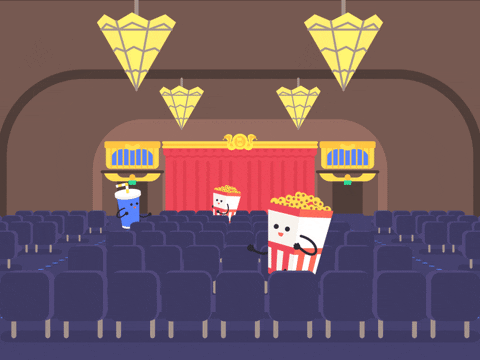 We are lucky that in Ellensburg we are surrounded by nature. At the Oak Creek Wildlife Area, you can feed the elk and bighorn sheep. Connect with your surrounding and get more information here.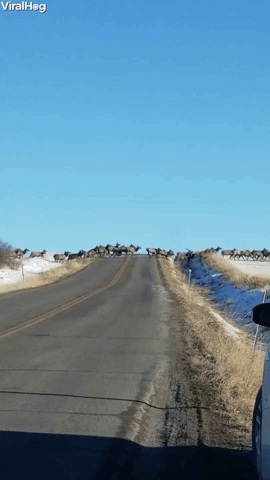 Go to the water tower and watch a sunset or even better yet, a sunrise!
Ditch ordering pizza and cook a dinner! Click here for tons of yummy recipes.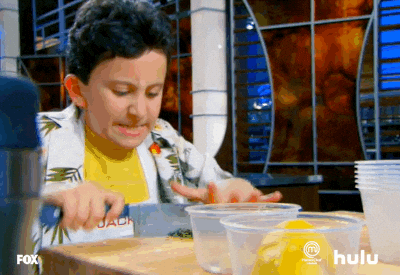 Need an excuse to dress up? Let me give you one. Go take picture in our aesthetically pleasing downtown. Whether it be with a DSLR camera or with your phone camera, you will be surprised how "Instagram-worthy" these pictures come out.
Spend a day hiking up to Umtanum Creek Falls. Though there might still be snow on the ground, there is still a beautiful waterfall waiting for you at the finish line. For more information on the trail, click here !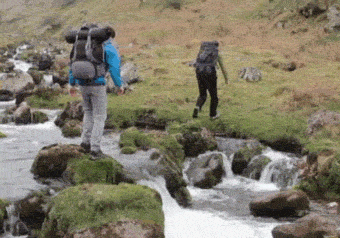 Get out of the house and head to Winegars! Even better, go on Tuesday night for dollar ice cream scoops. Sit in the car with you friend and listen to your favorite songs while eating your favorite ice cream. Check out their flavors here.