By Samantha Cabeza
Welcome back, Wildcats! For those of you here in Ellensburg, you have had to quarantine this past week and will need to for just a little bit longer. We've got some ideas and activities to keep yourself busy for the time being as quarantine continues. Or, if you are reading this at the time where you need to quarantine due to exposure or just as precaution, try out these ideas to keep yourself busy!
1. Start a new show.
We're spending a lot of time looking at a screen for class, but that doesn't mean we can't unwind with a good television show or movie we want to watch. Since movie theaters are closed at the time this is posted, a lot of movies are being released on streaming services for us to enjoy from the comfort of our own dorms and apartments. Streaming services also include third party apps that let you watch shows with your friends if you are not quarantining with them. This is also an opportunity for students to attend Campus Activities' Monday Movie Madness beginning Jan. 11 on the Disney+ teleparty service!
2. Create a vision board.
It's a new year, which means you might have new goals and aspirations you're looking to accomplish. Creating a vision board will help you visualize what you want to achieve in the upcoming year or even ten years down the line. As college students, focusing on our self-improvement and mental health is important. There are multiple benefits to a vision board, but one of the best ones is that once you clarify what you really want in life, it becomes more realistic to achieve. This could be done digitally (on Pinterest), physically on paper or a cork board, or even somewhere in a journal! There are endless possibilities on how you can create one.
3. Attend a virtual event run by Campus Activities.
We've got a couple of events for you to attend virtually! This quarter Monday Movie Madness, Winter Concert Series and Geek Out Game Out will be held for you to enjoy! Keep an eye out on @cwuhype's IG story for our weekly show "The Breakdown", which keeps you updated on upcoming events. The CWU Event Calendar also is a great place to look for event information.
4. Learn a new skill.
Whether it's chess, checkers or crocheting, anything that entertains your mind while relaxing your body is essential for our health, especially during a pandemic! Watch YouTube tutorials of something you have always wanted to learn. Write that book you have always thought about writing. Practice realistic art by looking at yourself in the mirror and drawing what you see. There are endless possibilities and skills for students to learn while hanging out inside. If it's something that requires a lot of space, just remember to be safe.
5. Try a "no-bake" recipe.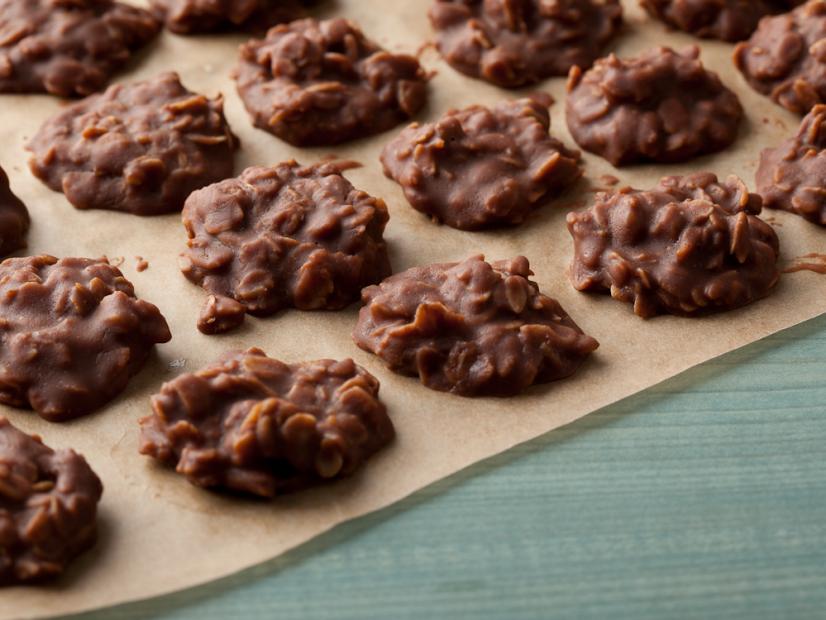 Who needs an oven to bake a tasty snack? If you're feeling a little "lazy" (meaning you don't want to wait for the oven to turn on, or you just don't have one), pull up a no-bake recipe and get to work. A lot of these snacks have ingredients you already have and just require you to put it in the fridge when you're done. A lot of recipes can be found with a Google search or on apps like Pinterest.
6. Discover new music.
It's hard discovering new music this time around, especially since our Tiktok "For You" pages are filled with the same few songs we are currently obsessed with. Try going on Apple Music or Spotify and just turn on the Top Hits radio or even some random radio station you might never explore. Listen to our local student radio station 88.1 The 'Burg. Using websites like musicroamer.com lets you discover music that are similar to the music you already enjoy!
7. Attend a Group X class.
Take a virtual workout class with the CWU Recreation Center. You can take virtual Group X classes from the comfort of your own home. Find the full Group X schedule on the CWU Events Calendar or check out the Group X website.
---
We hope you have a safe, healthy and wonderful winter quarter, Wildcats! Follow @CWUTheHype on Twitter, Instagram and TikTok for regular updates on quarterly events.