Earth Week is coming from April 15-19!
On April 15 in the SURC pit from 11 a.m. -2 p.m. there will be an important presentation from the CWU Environmental Club about the need of reducing plastic bags and the significance of recycling. CWU's Nutrition Club will host a demonstration about "shopping green" with grocery lists, weekly meal prep plans and buying in bulk plus a DIY Reusable bag activity.
On April 16 in the SURC pit from 11 a.m.- 2 p.m. a presentation about Central's new Urban Farm and tour of the farm by Kate Doughty & a presentation about recycling in Ellensburg by Bryon Nass.
Operations Earth Day will be on April 17 in SURC 137 from 11 a.m. – 1 p.m. Students, staff and faculty will be able to learn about food, waste and environmental justice with resources on campus.
On April 18, a discussion panel about discussion panel and Q&A about the importance of sustainable investments, and CWU's divestment campaign will take place in SURC room 135 from 11 a.m. – 2 p.m.
On April 19 at 12:30 p.m. join this walk at the beautiful Olmstead Place State Park. Lead by Washington State Parks and Recreation. RSVP for the walk by emailing centralenvironmentalclub@gmail.com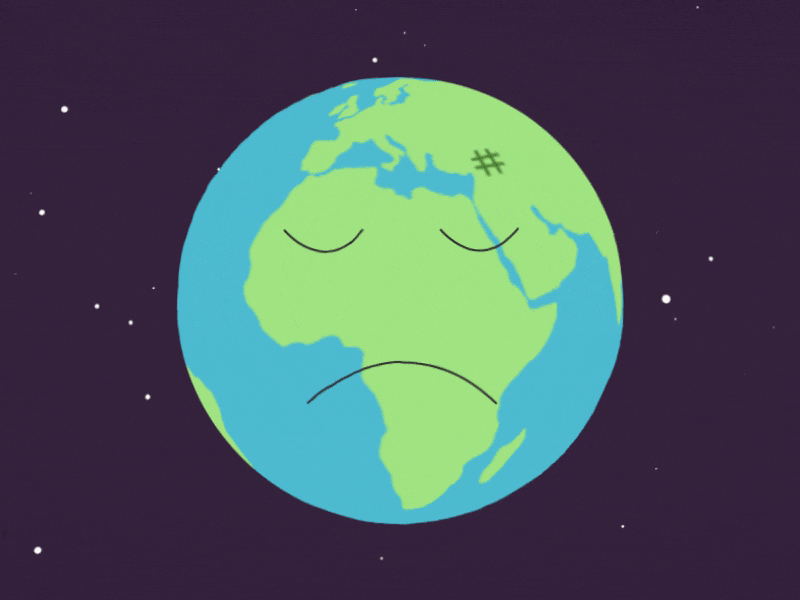 by Daisy Hernandez